Here's a snapshot of some of the things I've done and continue to do, with my occasional musings on why this stuff matters. Want to learn more? Let's connect.
EX Media
A few examples of long-form articles and web content I've crafted for EX Media, the Miami-based digital marketing agency I co-founded in 2017.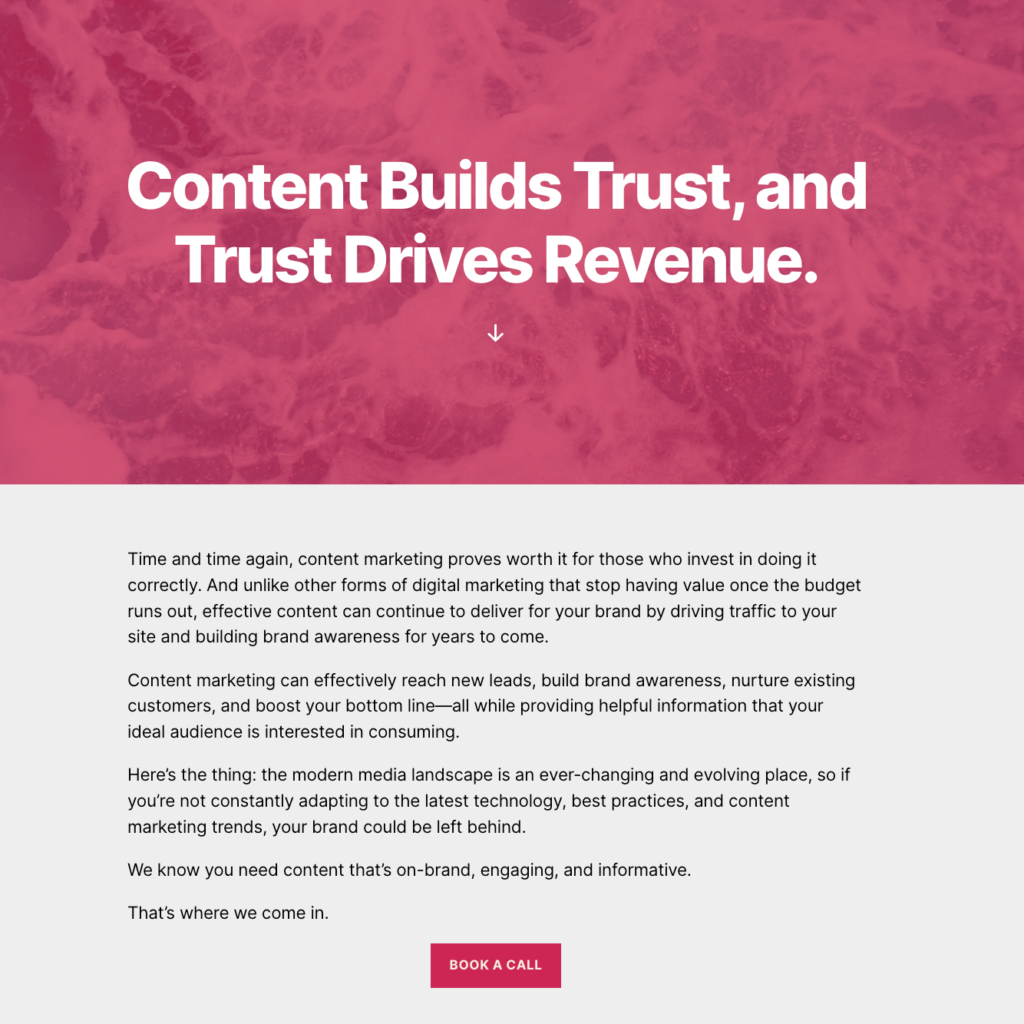 Arawak
I've been crafting a comprehensive content strategy for the upcoming Arawak real estate mobile app, an innovative platform geared towards Caribbean markets. From brand messaging to building web and UX content, I aim to ensure that users have access to everything they need once this exciting new app launches in 2023.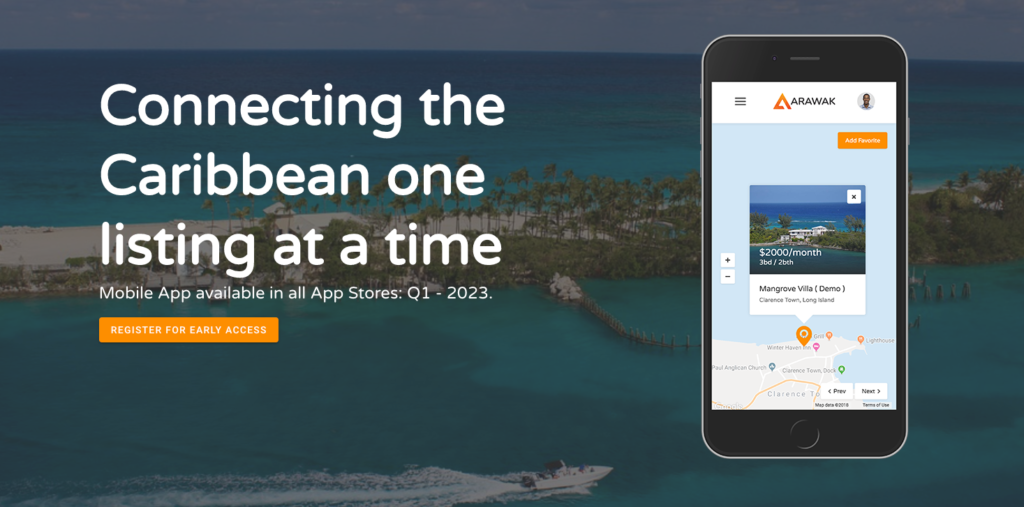 The Ecology Works
Since 2020, I've worked as the marketing extension for The Ecology Works to further their mission of providing consumers with environmentally-responsible cleaning and allergen-reducing solutions. By combining my expertise in content marketing, brand messaging, SEO optimization, email marketing, Google Ads placement, and targeted social media ads, I've delivered a steady stream of thousands of organic visitors each month and boosted customer loyalty for this West Palm Beach-based brand.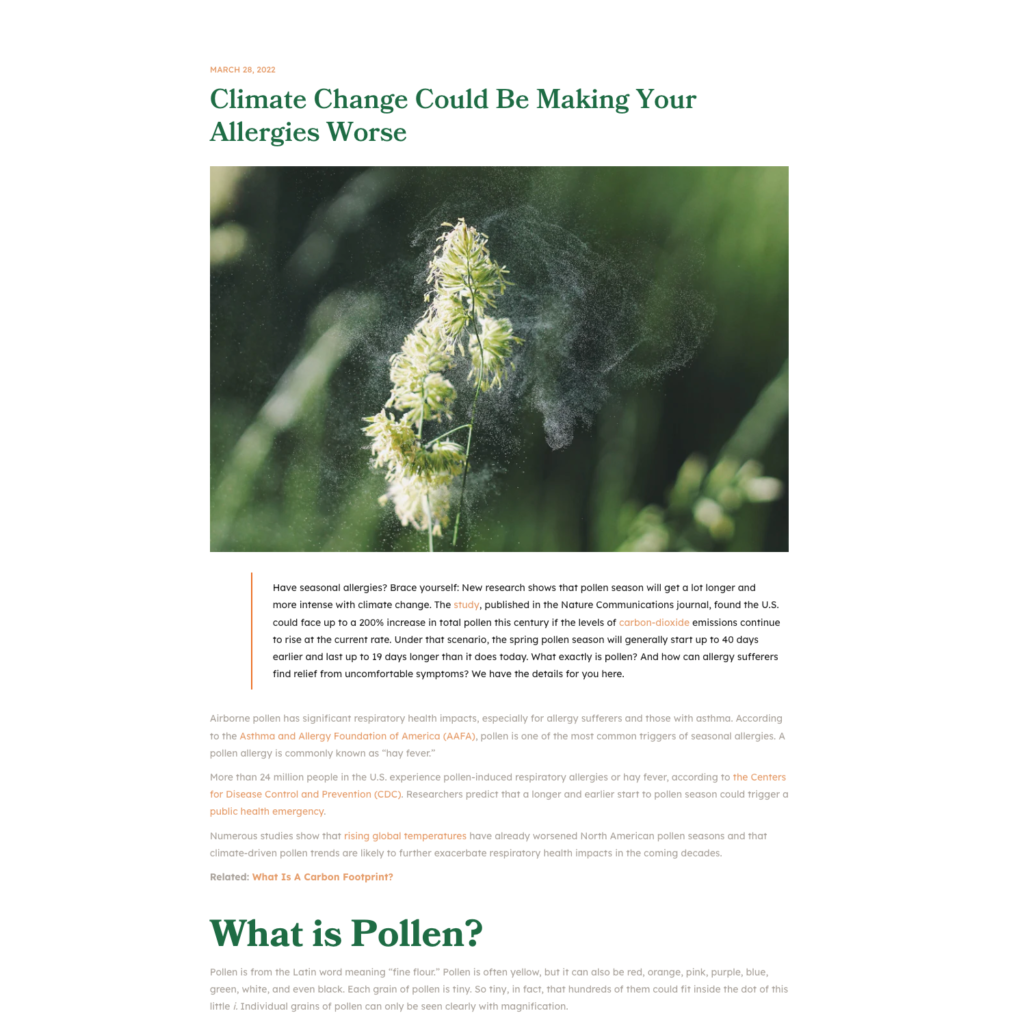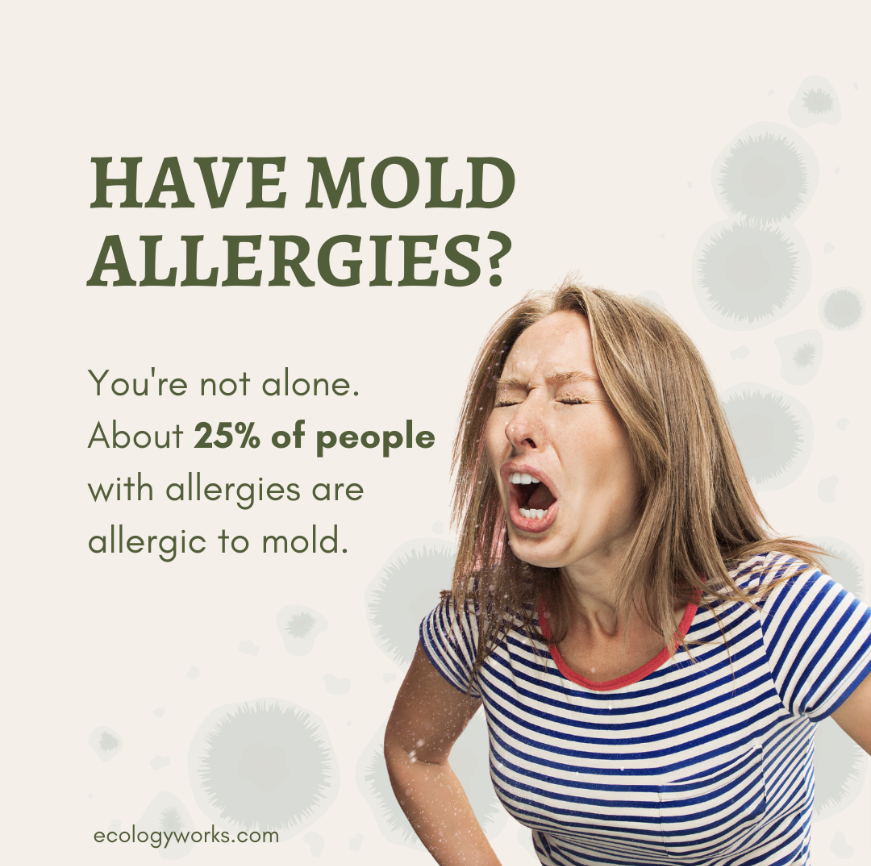 Vital Oxide
I've provided comprehensive digital marketing solutions to Vital Oxide since 2019. Their (B2B eCommerce) online presence has been enhanced through content strategy and development, SEO optimization, holistic brand messaging efforts, as well as effective e-mail campaigns, social media management, and targeted advertising initiatives—to increase awareness and drive sales for their broad-spectrum disinfectant product portfolio. The cat odor blog has had over 260K unique reads since published in 2021. 🐈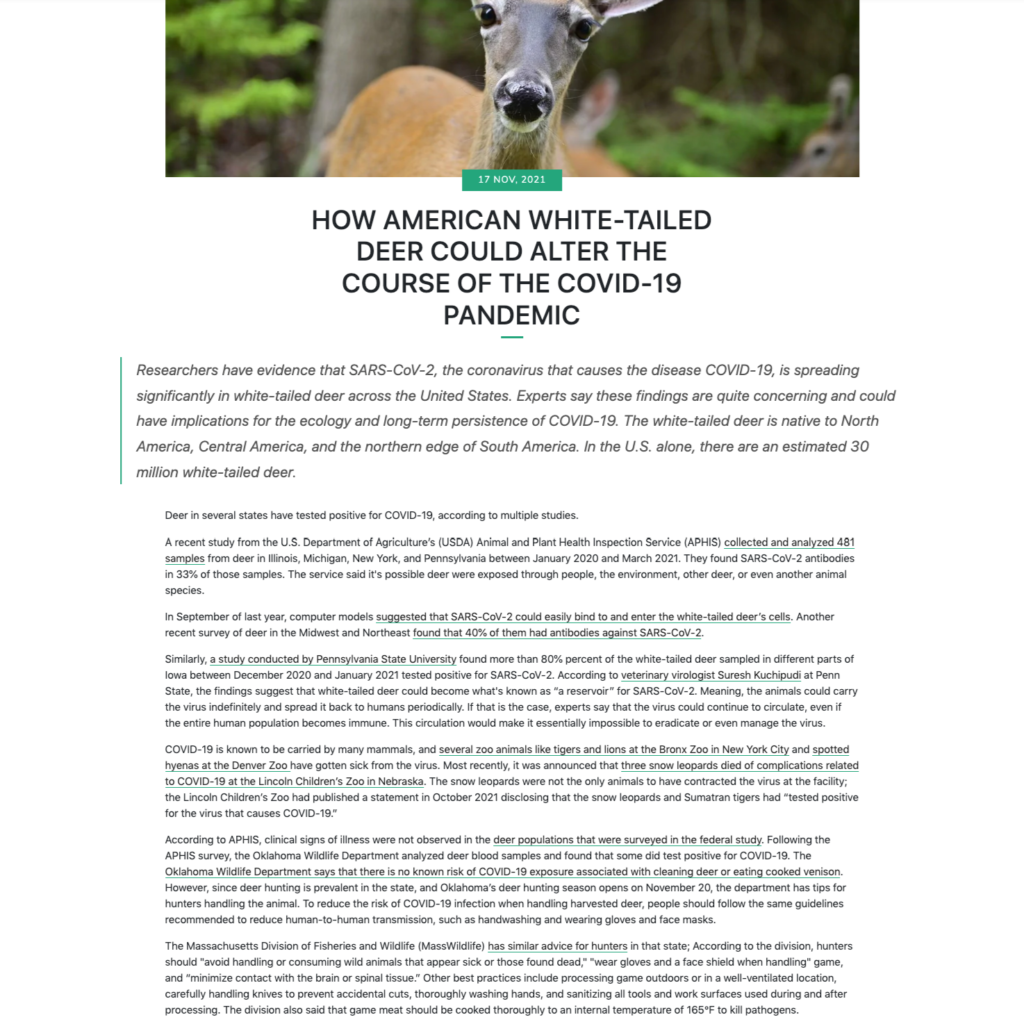 SOJE
In 2022, I crafted a bundle of web and social media content for SOJE, the only Native American tribally owned-and-operated hemp cigarette brand in the nation.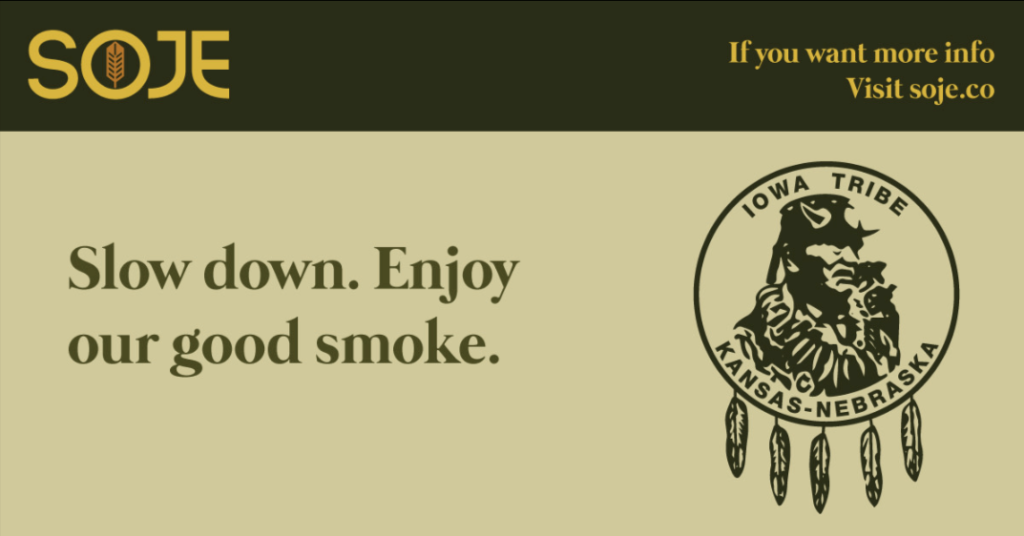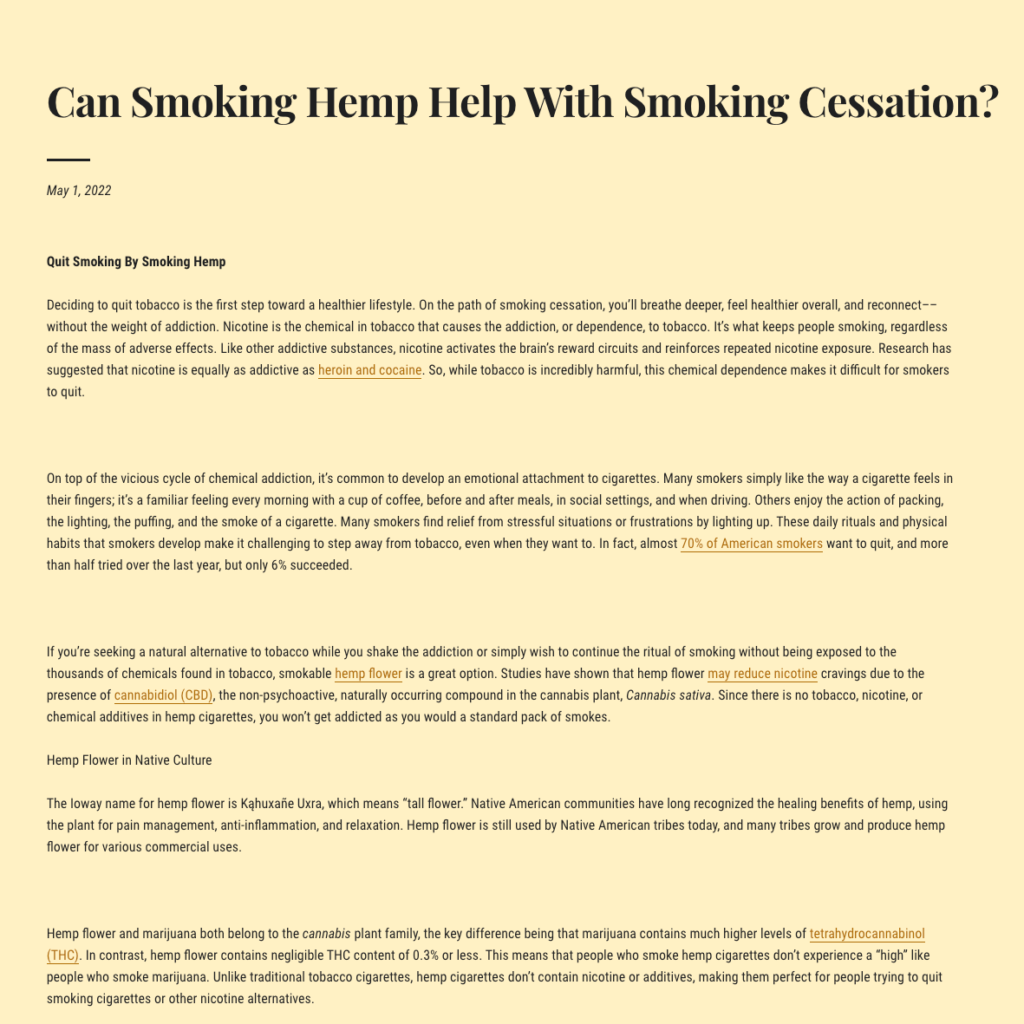 TheArtList
As a content strategist, I've been helping enhance the organic reach of TheArtList since 2021 through engaging, well-researched articles. TheArtList is a platform connecting visual artists and photographers seeking income and exhibition opportunities. The articles I've crafted help foster meaningful connections between creatives while they pursue their dreams.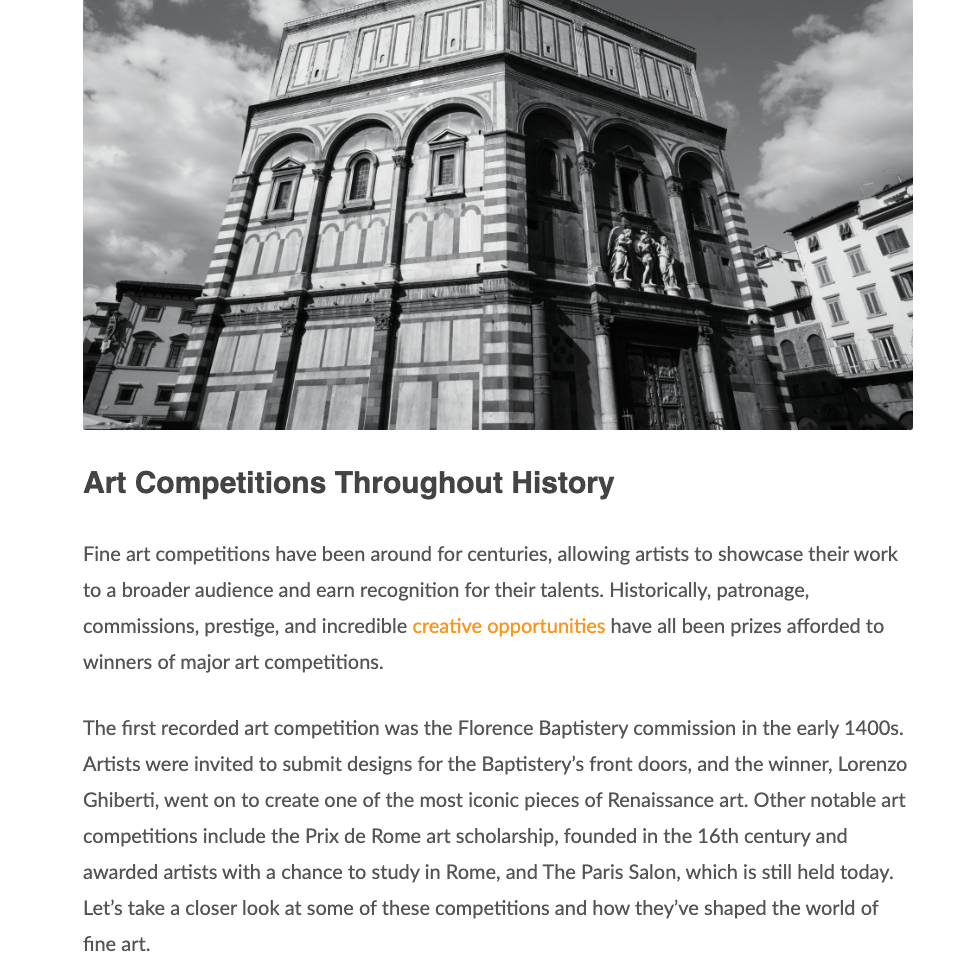 The Signature Real Estate Companies
I've been crafting content for The Signature Real Estate Companies' various brands since 2021, including Signature Florida, The Signature Real Estate School, Signature International Real Estate, Signature Commercial, and Signature One.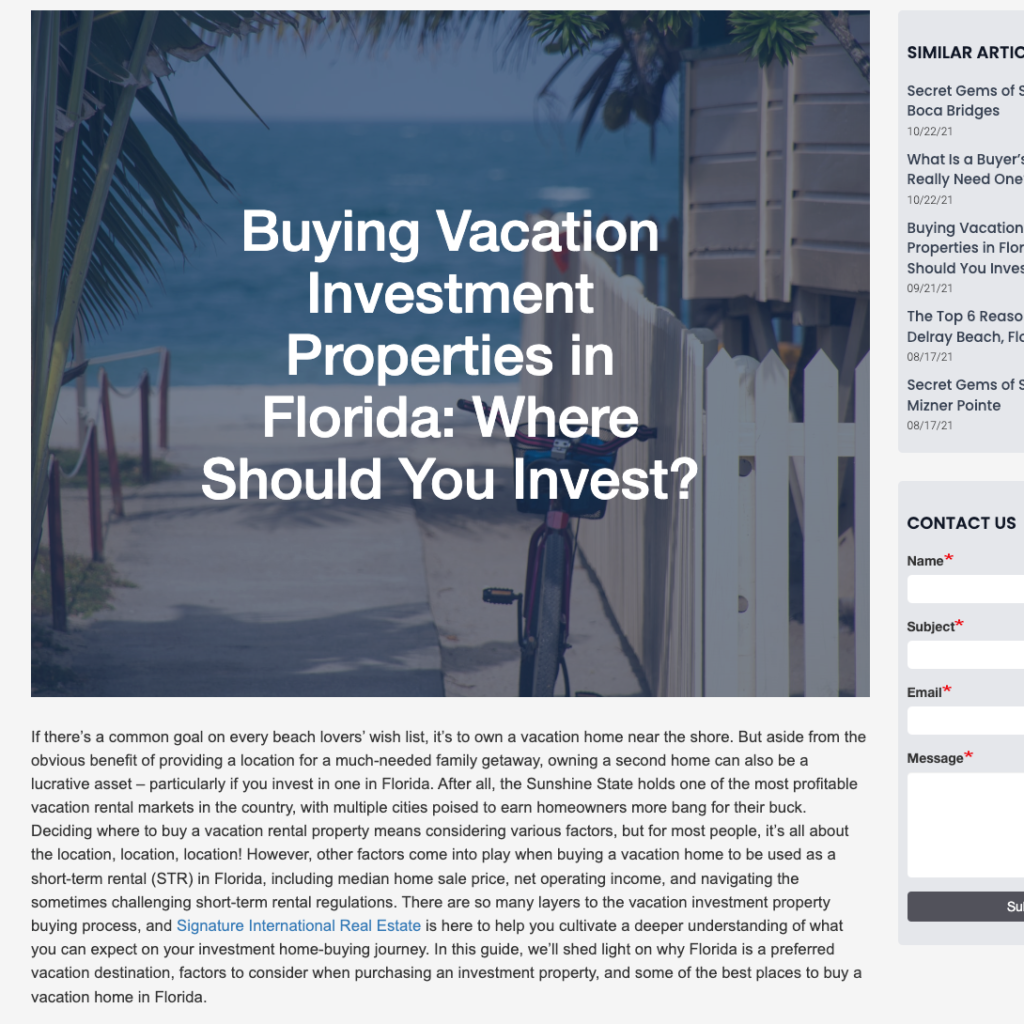 Revival Goods
I'm the wordsmith (and photographer) behind Revival Goods, an e-commerce site specializing in secondhand and vintage finds. I enjoy highlighting the history and uniqueness behind every item.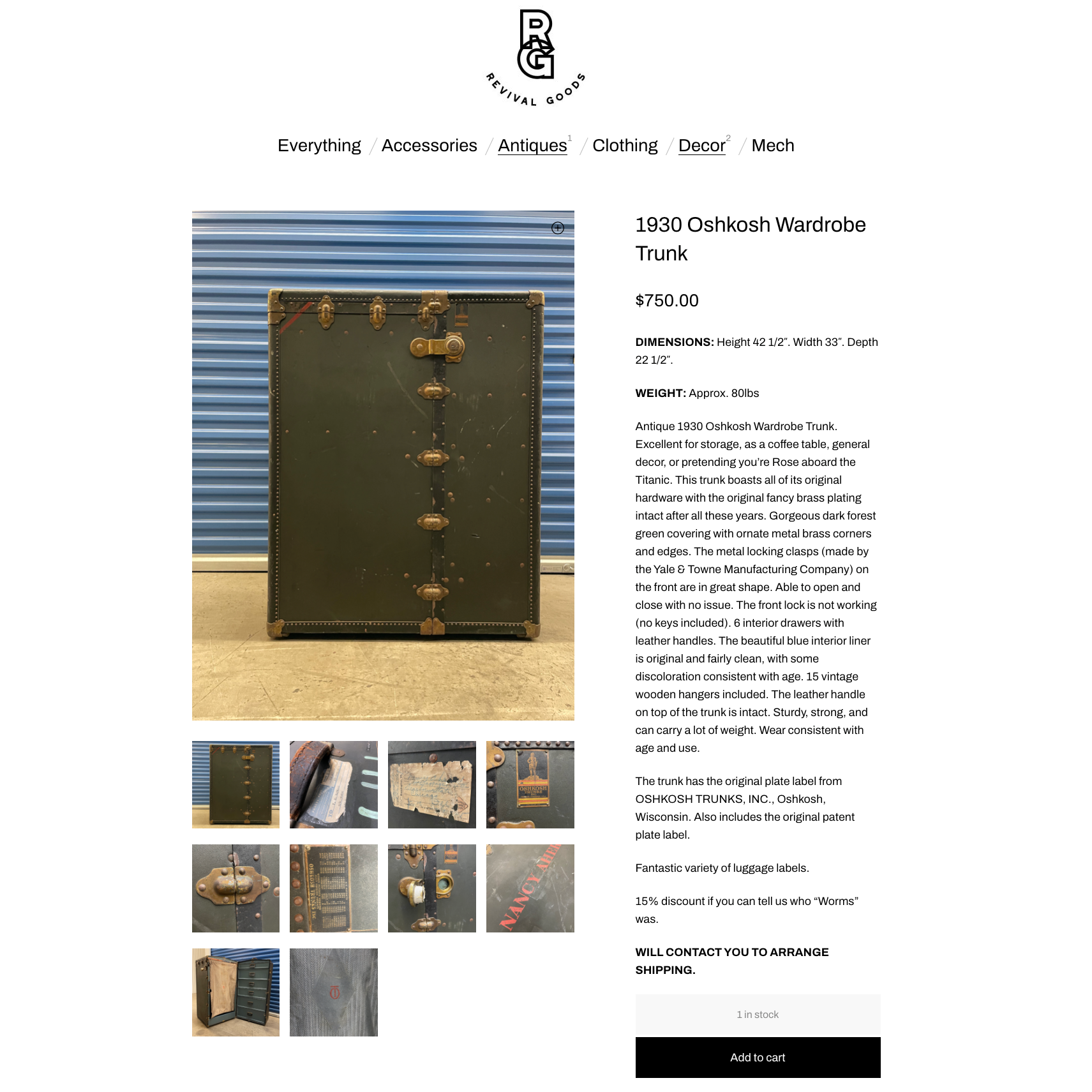 Film & Fork
Film and Fork will always be one of my favorite projects. I conceptualized and wrote the recipes for this movie-centric cookbook, published in 2016.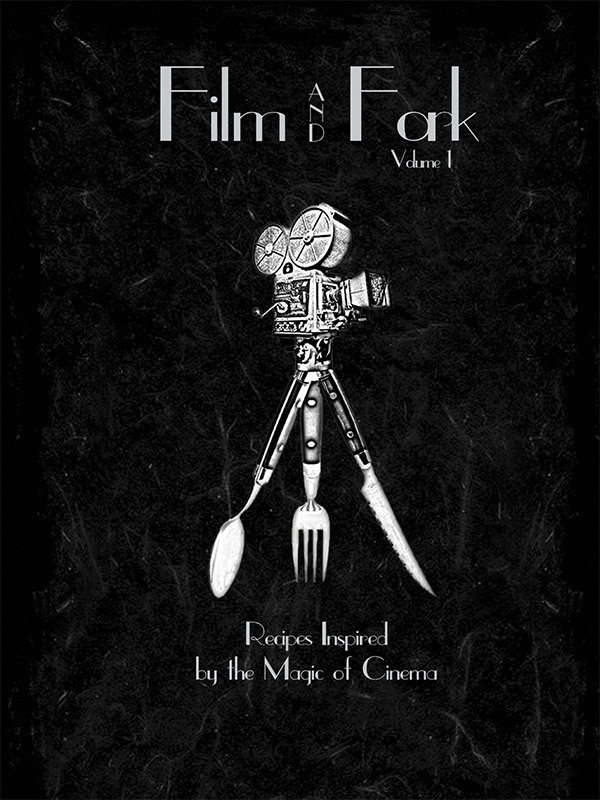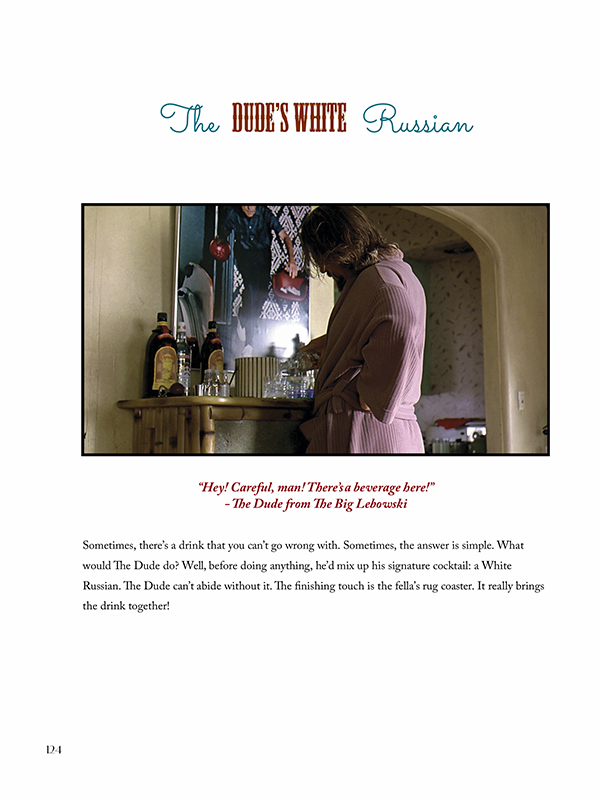 CustomPlay & PopcornTrivia
From 2010 to 2017, I produced content for cutting-edge movie technology, including CustomPlay's revolutionary one-screen and second-screen applications and PopcornTrivia, a wildly popular movie trivia app that has had over 26 million unique plays.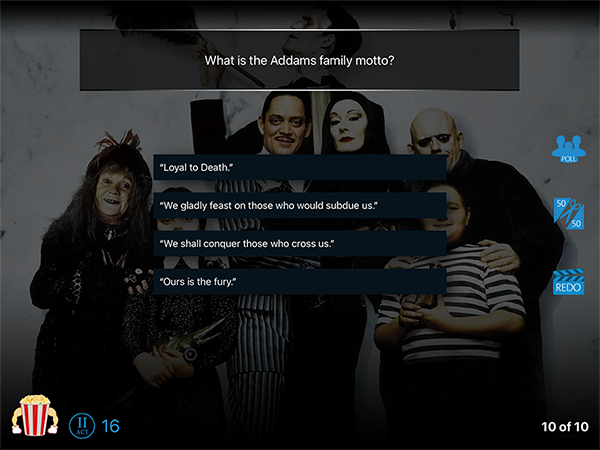 All Campus Security
In 2018, I produced a series of guides and case studies for All Campus Security, a Houston, Texas-based security systems dealer.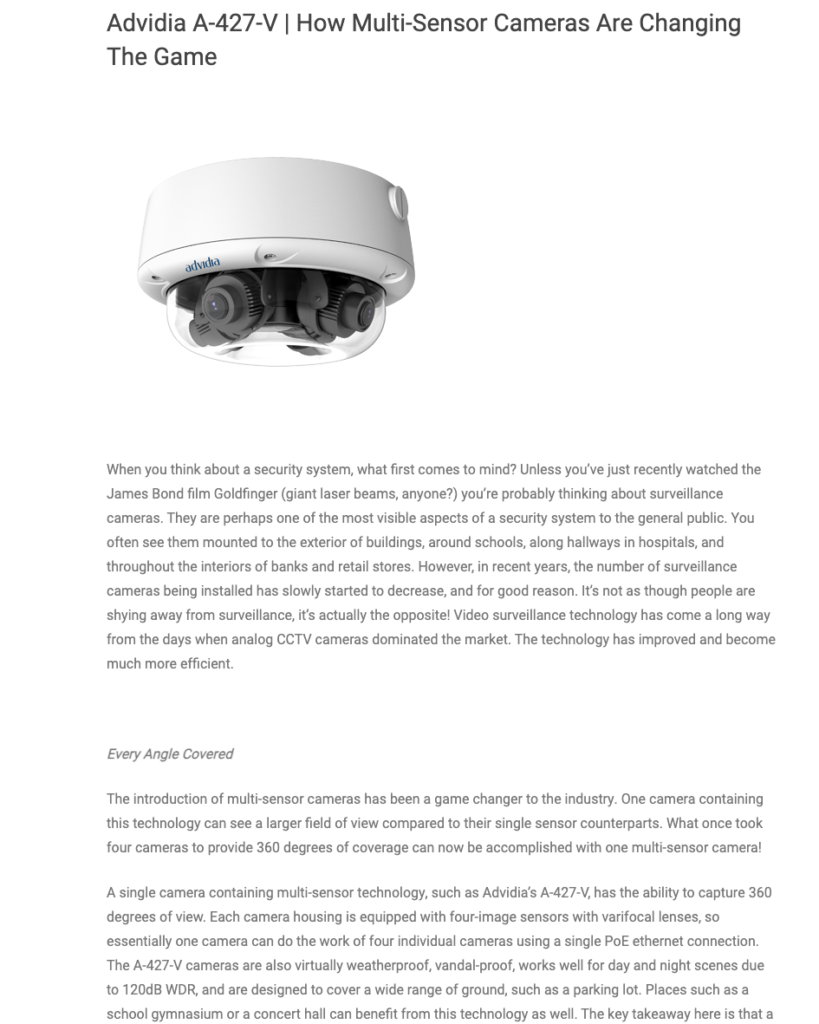 Additional Client Work
A few more examples of past client work for various niches, from social media content to long-form articles.